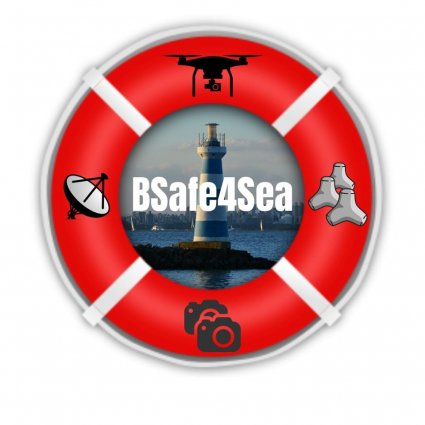 BSafe4Sea project – Dynamic forces on the supestructure
2020-04-29




One of the tasks of the

BSafe4sea

project is to estimate the dynamic forces on the superstructure applied to the breakwater of the Port of Ericeira.




The first part of this work is the calculation of forces based on formulas. With the data from physical model tests and field campaigns made in the scope of the project, it will be possible to determine the most appropriate formula for this structure.




Forces on the Ericeira breakwater superstructure were calculated for the wave characteristics and sea levels that acted on the structure between 1 January 2009 and 30 December 2018, obtained by hindcast close to the structure.




Forces were calculated using the formulas available in literature and the stability coefficients were determined based on them. The following figure shows the results of the horizontal force, Fh, and vertical force, Fb, in the superstructure obtained by the formula of Nᴓrgaard et al., 2013.