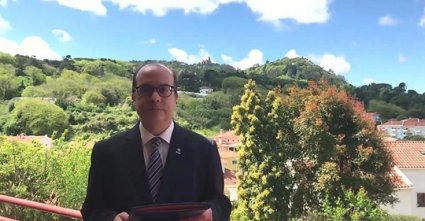 EUROLAB's 30th anniversary
2020-05-06




Cooperation with other Science and Technology entities is fundamental to the performance of LNEC´s mission. As such, LNEC maintains strategic partnerships with other institutions, such as universities, technological centres, associated laboratories and R & D & I business centres, both domestic and foreign, such as

EUROLAB

, which celebrated its 30th anniversary on 27 April 2020.




Created in 1990, EUROLAB represents over 9000 testing laboratories of 24 European countries and over 150000 professionals and is the regional association of testing laboratories with the largest impact worldwide.




LNEC congratulates EUROLAB by the excellence in fulfilling its mission of promoting cooperation within the community of testing laboratories in Europe.




Please find on EUROLAB's website a

video message

from LNEC's researcher and the President of EUROLAB, Álvaro Silva Ribeiro.