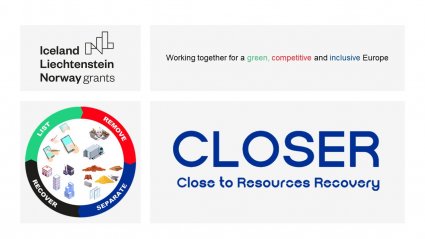 Project CLOSER - Close to Resources Recovery
2021-03-24




The growing urban population trend is reflected in the rapid development of cities, in which buildings act both as consumers and as mines of construction materials. Thus, housing represents an important asset for a circular economy model.

To ensure maximum reuse and recycling of secondary raw materials, the CLOSER project is developing a Portuguese guide for preliminary audits for demolition and/or

rehabilitation of buildings. To this end, the stakeholders will soon be invited to participate in a survey aimed at knowing the national practices.

Follow the project here.