LNEC's Bookshop is located in Building Manuel Rocha, housed in LNEC campus.
Ever since its creation back in 1946, LNEC's Bookshop has made available to the general public the publications issued by this institution. Its catalogue includes as many as 2684 items in the various fields of civil engineering and like areas.

It is open every business day from 9am to 5pm.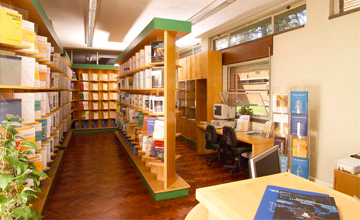 ---